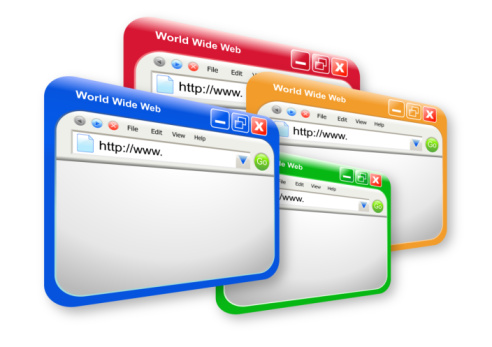 Godaddy provides a flexible hosting platform to run your website and get the best out of your online identity. One of the most crucial element of successful website is to choose wisely the solution that works flawless for long term use. Otherwise failing to identify your expansion needs, you might need to invest more time and money in rebuilding advance version of your site.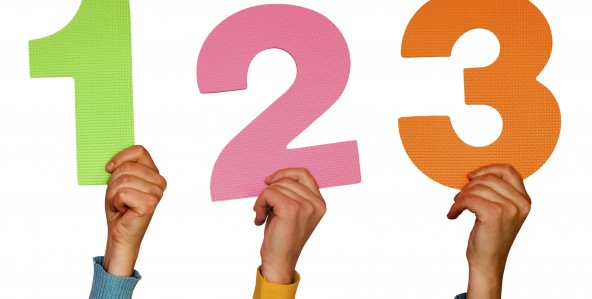 Methods of Building A Website On Go Daddy Web Hosting
First of all these methods are only applicable to normal business or personal websites. For complicated solution not all these methods will work. For example if you need a ecommerce capabilities then you might be interested in professional online store tools such as zencart, opencart, shopify etc.
1) – WordPress Based Website
WordPress is used over 23% of all websites on the world wide web and its demand is constantly growing over time. . You can move a wordpress website that is hosted elsewhere. This is not complicated, instead doable via simple to follow migration instructions. At the end of the process you will have your fully functional wordpress based website working on godaddy server. Godaddy provides a managed wordpress hosting that allows you easier website development with wordpress. You get a temporary path to preview your website before changing your domain nameserver to go live. This helps to make sure your wordpress website is all good to go online.
2) – Godaddy Website Builder Tool
This is probably the best solution for non-technical people who know nothing about creating their website. Go-daddy has created an in-house tool that assists in building your website in a extremely simple user friendly interface. As a website builder user, you simple follow on-screen instructions and go through drag and drop steps and then populating custom website content such as images, text etc, and end up in a fully working website. It will hardly take couple of hours to finish building a basic website for your online business. The flexibility of selecting from thousands of pre-built professional website templates or themes makes it extremely reliable tool for new site builders.
3) – Build A Website From Scratch
The third and the most widely used method of building your website is to do it from scratch. This is doable via hiring a developer or a web team that takes your custom requirements and builds the website around your needs. Among the three methods this is expensive but the returns are fruitful. On the other hand, this is most time consuming require constant feedback from you as a client. Building a custom website gives your liberty to develop applications that suits your business model. At the end of the development, you get a really professional looking website that represents your online business.
We have shown you the three supported pathways of website construction on go-daddy  platform. Now it is up to your custom business needs that leads you to select the right method of developing your website. Do it either the easy way or the hard way, not all sites can be built in easy way, so you might look in all these methods before finalizing the website development route.